Monthly payments to participants will be distributed through debit cards. You do not need to have a bank account to participate (but you can get support setting one up if you are interested).
Participants don't have to do anything to receive the Guaranteed Income. You can choose how best to spend this money to meet your needs. There are no lengthy forms or requirements. There is no explanation needed as to why you deserve or need this money.
The cash we provide is a gift—you don't need to do anything to earn this money and there are no strings attached.
Financial capability includes the knowledge, attitudes, skills, behaviors and access that together allow people to manage their money. We know that money can be a confusing and sensitive topic. It's one you don't learn much about in school or at work and often we don't know who we can trust to talk to about it.  As part of the BEEM project, you'll have two different opportunities to build up your financial capabilities at no cost to you. You can meet one-on-one with a financial mentor and you can participate in a peer support discussion group. These two opportunities are designed to help you learn about topics like budgeting, saving, and building your credit. Participating is optional and you can join at any point in the project.
Our financial capabilities work is being led by a team of financial experts from MyPath, Sage Financial Solutions, Financial Capability Investment, and Reese Financial Services.  All financial mentors have expertise and high quality financial coaching certification, and they have been trained by MyPath to work with young people like you who are just beginning their financial journey.  Because a lot of these services are one-on-one, there isn't a "right" place to start from– wherever you are is where we'll begin!
You'll be dealing with money for your whole life, so learning how to manage your money and credit early on will make it easier to navigate all kinds of decisions like which financial products to use, whether to accept a loan, whether to invest money in a 401k, and more.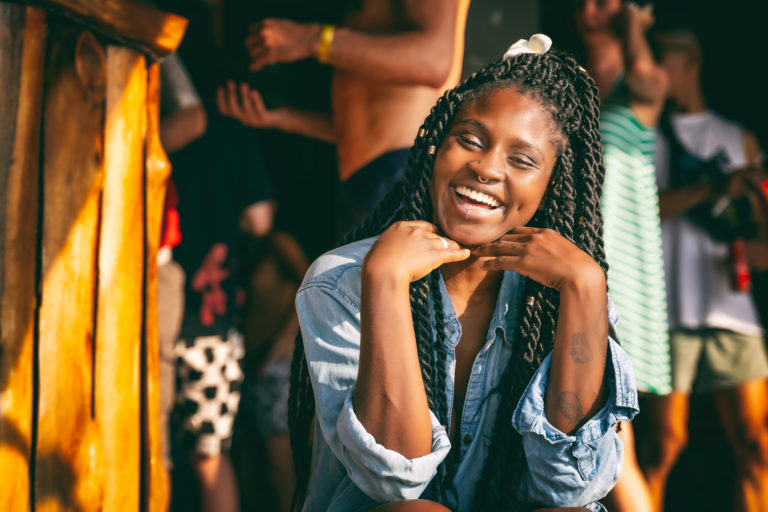 The BEEM Research Project
Public Benefits Questions
Some benefits could be affected while others will not be affected at all. Those selected to participate will have an opportunity to meet with a benefits counselor about their specific situation regarding any public benefits they are receiving such as CalWORKS, CalFresh, General Assistance, and others before starting in the program. At that time, they will be able to decide whether or not they want to participate.